Our Leadership
Youth Program Cincinnati, OH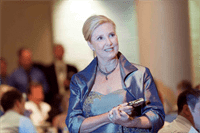 Carole Adlard, is the Executive Director of Healthy Visions and has been connected with the organization since the very beginning –thirty years now! After graduating high school from St. Ursula Academy, she studied business management at the University of Notre Dame and eventually founded a nonprofit organization called Adoption Option, which ultimately transitioned into Healthy Visions (check out our History page). Carole is immensely passionate about giving young people the opportunity to change their stories for the better, and she is truly the backbone of the organization and the "Keeper of the Vision". Carole lives in Montgomery, Ohio with her husband Ed, and has four adult children – three sons and one daughter. Whenever possible, she enjoys traveling, hiking, and biking.
Joseph Fussner is in his fifth year with Healthy Visions as the Operations Director.  A local of South Eastern Indiana he attended high school at Franklin County High School in Brookville followed by college at Purdue University, where he studied agricultural engineering. During college, Joe found a drive to support youth while volunteering at a local youth group and has continued this volunteering with many church youth groups over the years. Professionally, he spent his time since college working as an engineer before making the switch to non-profit work full-time. Joe is VIRTUS and Trauma Informed certified and has had training in project management, nonprofit finance, grant writing, logistics, curriculums and other related areas. Joe resides in the Montgomery Ohio area with his dog Gracie and enjoys spending time hiking, bicycling, baking, watching movies, and hanging out with friends & family.  Joe hopes to bring the needed background support to Healthy Visions so the Classroom Facilitators can focus on engaging as many youth as possible to Change Their Story.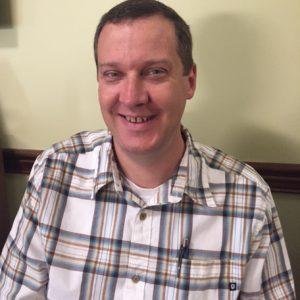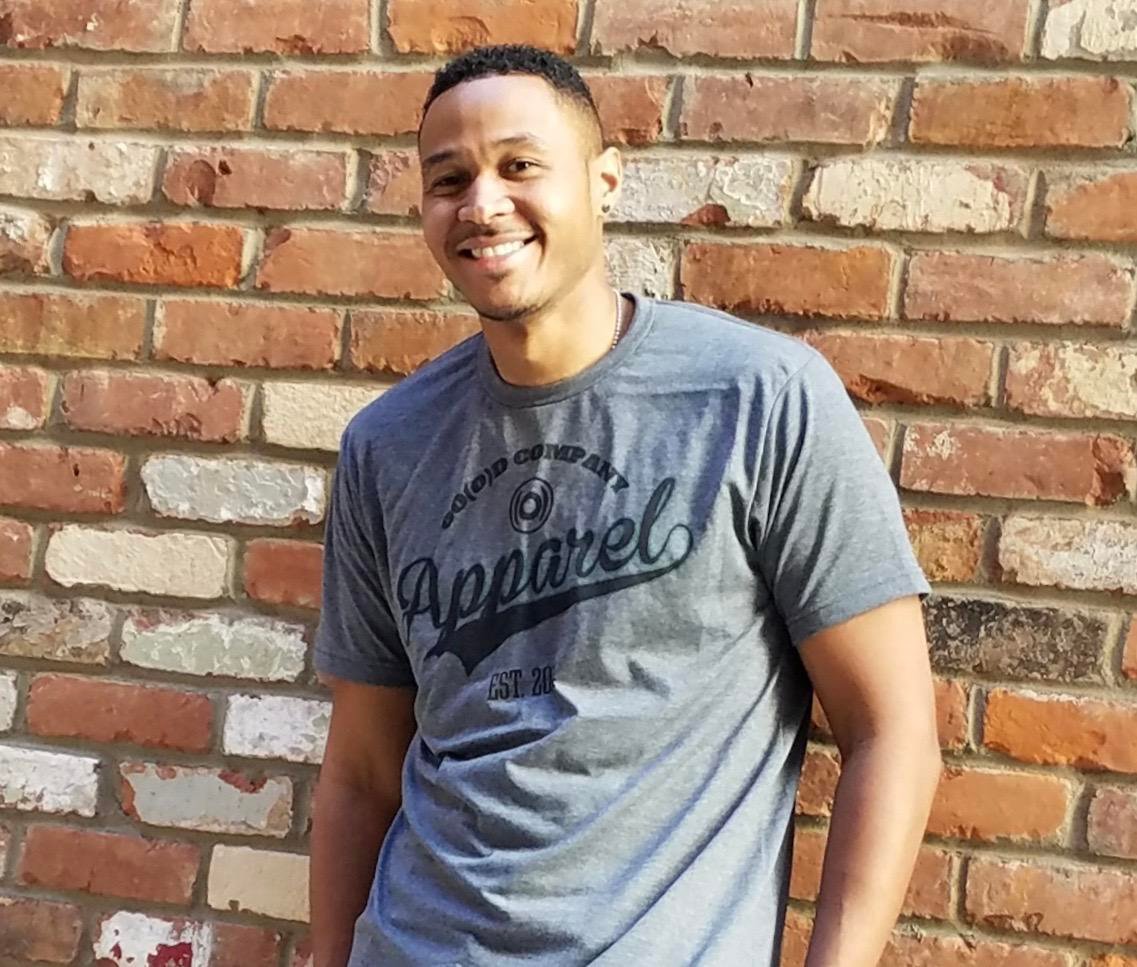 The Programs Manager and Lead Youth Serving Professional, of Healthy Visions Positive Youth Development Program in Cincinnati, Ohio is both a trainer and a leader.  Landrá White (who goes by Drá, pronounced Dray) brings eleven years of training and facilitation experience from customer service-hospitality, promotional marketing and youth educational programs.  Out of these eleven years, he has spent the last six with Healthy Visions including 5,000+ hours in the classroom, presenting to youth. In his time with Healthy Visions, he has led multiple assemblies in Ohio & New York; emceed large youth events in Cincinnati, including for Childhood-Cancer Research; developed a mentoring program that was implemented by 10 different schools; served youth who are in the juvenile justice system; formed numerous partnerships with other youth serving organizations in Cincinnati; built a team of youth-serving professionals; and implemented ongoing Professional Development for all the Healthy Visions' staff.  Landra's mission is to implement youth programs that model positive youth behaviors, inspire youth to take accountability and responsibility for their actions, and empower them to make decisions toward optimal health, while adding value to the processes of other Youth-Serving Professionals around how to do the same. 
Drá attended College at Miami University (OH), where he studied American-Studies and was active as a community leader on campus. His passion for information, love of learning and practical application has led him to seeking & obtaining ongoing training and/or certifications year-round in the areas of Mental Health, Trauma, The Theory of Change, Adolescent Brain Development, Resiliency, and Classroom Management.  During his time between studies Drá is researching cognitive & social Psychology; learning piano; writing, traveling, engaging in thought-provoking conversation with complete strangers; assisting his local church and helping his wife with her home-based business. Dra' currently resides in Northern Kentucky with his wife Ellen (Health Visions' Teacher Assistant) and dog Yuki. They are expecting their first child; a son, in May 2020. 
Beani C. Briones-Purdy, is part of the administrative team at Healthy Visions. She attended the University of Cincinnati and Cincinnati State T&CC to obtain her degree in business administration. After several years in business administration and owning a business, she also self-studied in the field of child development. The more she learned the more she sought to use her various skills for an organization that could make a difference. Healthy Visions is that organization. She is now in her fifth year with Healthy Visions. In her vast spare time, she enjoys adventuring through life with her best friend and husband Rob. They reside in Deerfield Township with six children who call them mom and dad.