In-Classroom Modules
Youth Program Cincinnati, OH
Healthy Visions engages students face-to- face with real issues in schools, empowering them to make changes for the better.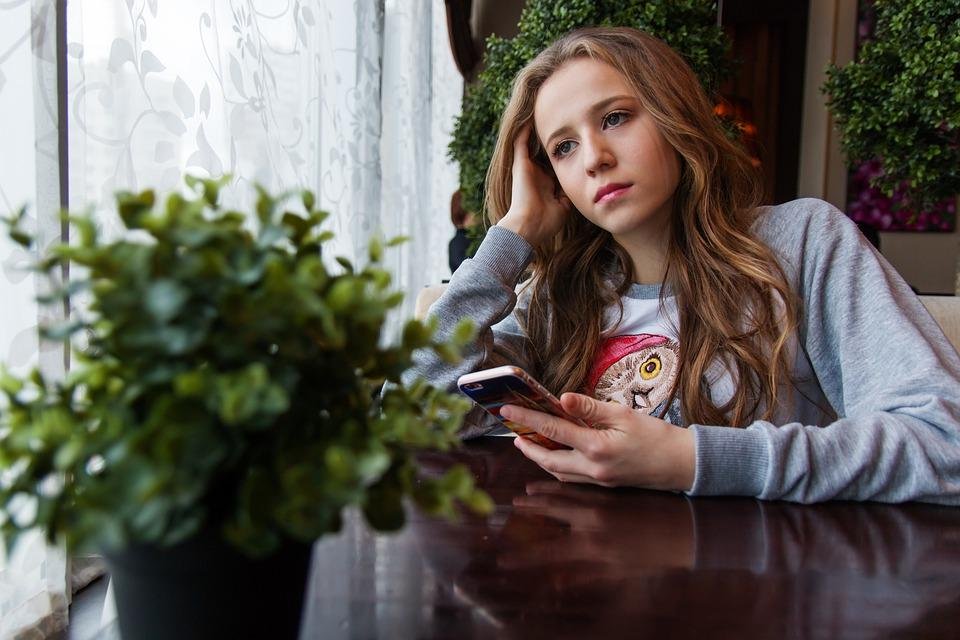 Self-Esteem and Stress Management
Healthy Visions seeks to equip teens with all the necessary tools to manage stress. We focus on how to attack their source of stress through healthy coping activities centralized in group or solo experiences, how to set manageable goals, and emphasizing the truth that each of them are lovable, valuable, and they matter.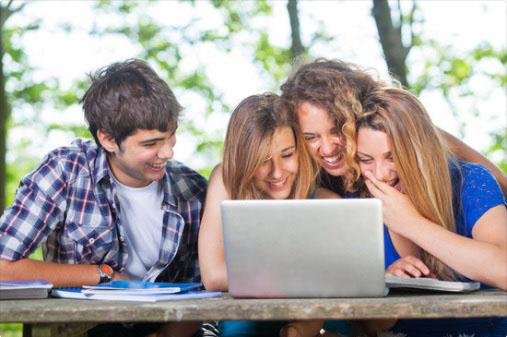 This module stresses the importance of students' awareness and their level of interaction with apps such as Instagram, Facebook, Snapchat, etc. We encourage students to be aware of online safety measures: such as privacy settings, potential threats of cyber-bullying, and being mindful of not sharing passwords. We also reassure students to THINK (Truthful, Helpful, Inspiring, Necessary, Kind) before they post. We integrate the focus on how their online profiles can represent them well for future college and business impact.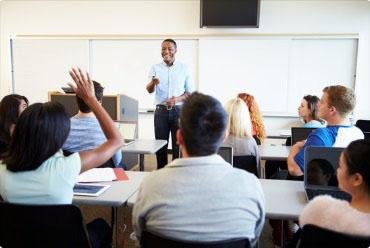 Healthy Visions brings Sex Education into the classroom as a supplemental resource program taught by SRAE (Sexual Risk Avoidance Education) Certified Classroom Facilitators.
The focus for the physical side of sex (Consent and reduction facts on STD's, STI's, and pregnancy) and the Social-Emotional side of sex (hormones, unhealthy media usage, and setting boundaries) remains medically accurate, evidence and researched based. We use Choosing the Best curriculum to introduce the key information on the topic, create awareness, and help increase confidence in setting clear, consistent boundaries across all relationships. As a SRAE program, our emphasis on abstinence (waiting for sex) is never shame based, exclusive, or traumatizing. The overall goal is to create awareness within the topic of sex and empower students to be open and honest with their parents or guardians.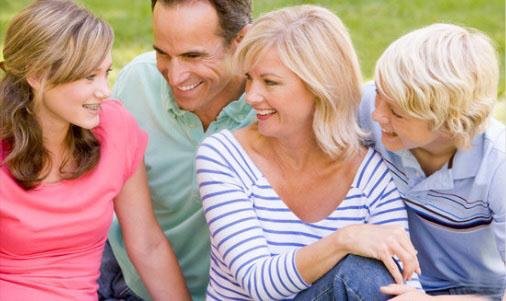 The relationships module is centered on love and respect within the context of the many relationships that we establish with each other, this can include (but not limited to): friendships and dating relationships.  Within the dating context we deliver a message for students to quickly identify healthy versus unhealthy or abusive relationships and steps to take to involve parents in necessary actions to move forward. We center this conversation with an openness around communication that lends itself for students to establish a strong student – parent relationship as well.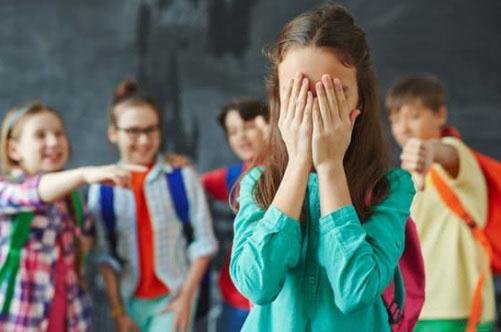 Equipping students with information, strategies, and tools… we are calling on students to take action when they find themselves being confronted by a bully or when they witness bullying. We implement a process that first shares with students that they are: lovable, they are valuable and they matter, which inspires them to be courageous by being proactive, spreading awareness and gathering support to assist.