Assembly Modules
Youth Program Cincinnati, OH
Healthy Visions can expand and personalize individual modules to interact with large audience while still creating personal change.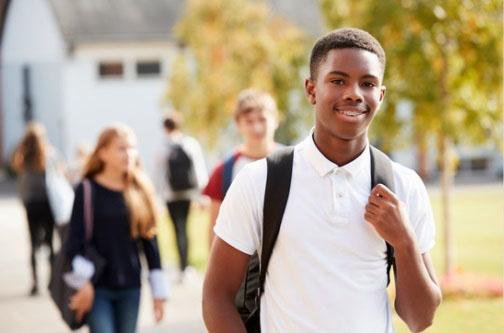 Self-Esteem and Self-Image
Every teen out there is struggling with something – their appearance, their friends (or lack thereof), their outlook of the future – and Healthy Visions wants to address those hurts. This assembly is designed to empower students to love both themselves and the people around them. Our speakers adamantly challenge the standards of the world today (both appearance and behavioral), explaining that everyone who buys into those standards ends up dealing with a low self-worth (and the ultimate reason behind that process). By continually pulling back the curtain on the negative messages found throughout the media, the audience is able to learn the truth about their value and move towards self-acceptance (and acceptance from others). This assembly concludes in powerful fashion with the constant reminder that everyone has worth regardless of appearance or life circumstances.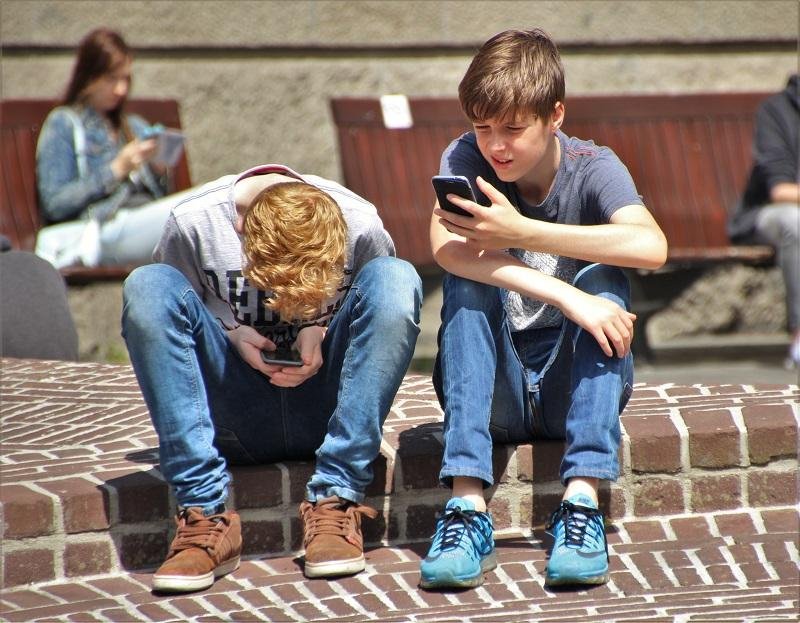 Teens and cell phones can be a dangerous mixture indeed. Living in a turbulent society where half the population communicates more online than they do in reality, topics such as Internet and cell phone safety are more paramount than ever. This assembly looks specifically at the subject matter students tend to put on Instagram, Twitter, Snapchat, their texts, and the posts available for the whole world to see. Everything from education about privacy settings to the epidemic of cyber-bullying to the obvious dangers of inappropriate pictures is laid out in engaging (and often humorous) fashion. In the end though, all of it is designed to equip audiences with the tools and knowledge they need to keep connecting in this technological age, but to do it in a smart manner.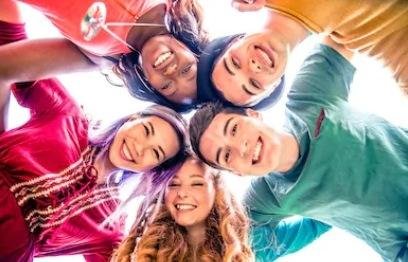 What's love got to do with it? In the mind of a teenager, love (or what they think is love) has everything to do with everything. Sadly, in a world where critical thinking skills seem to be constantly in decline, destructive relationships are all over the place in the hallways and classrooms of our schools. This assembly takes a practical, no 'gray area' approach to the 'deal breakers' of the relationship realm (which includes dating, family relationships, and friendships) in an effort to enable students to differentiate between healthy and unhealthy connections they have with others. Abuse and violence are also covered to promote student awareness of damaging relationships.  This topic enables students to be aware of the best path to take in both romantic relationships and friendships—one that is centered on love and respect, never settling for anything less than you deserve.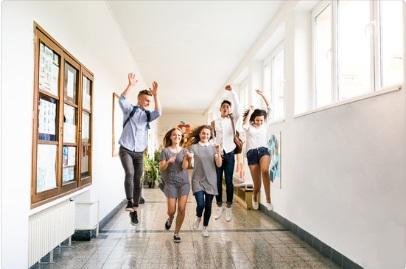 As an organization that seeks to meet the specific needs of schools, Healthy Visions is incredibly flexible when it comes to creating assemblies. Even though self-esteem, technology, and relationships seem to be the most popular topics at the moment, an assembly can be created from any of the available in-classroom modules that Healthy Visions offers. Contact us and let us know what you are looking for, and there is an excellent chance that our speakers will know exactly how to make it happen!